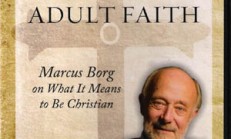 Saving Jesus Bible Study 
BEGINS: May 25th, after worship.
Saving Jesus Bible Study begins after the worship celebration Sunday, May 25th. Ever wondered how it is possible as a rational, modern person you can believe in the virgin birth or Jesus rising from the dead? These and other traditional understandings of the Bible seem to be something that we as a community are interested in and with which we struggle. Sound interesting and perhaps promising?  We will begin with lunch and an introduction to the Bible study.