Greenpoint Church Sunday School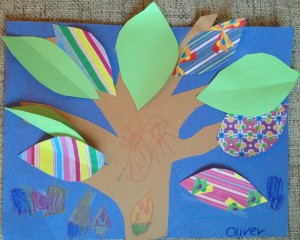 At Greenpoint Reformed Church, the faith lives of our kids are just as important as the faith lives of the grown-ups. Whether your children have never been to church or have been going for years, they (and you) are welcomed with open arms.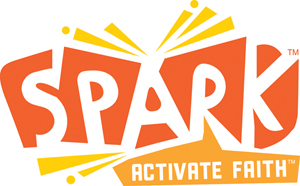 Our Sunday school meets during Sunday worship and is open to all kids ages 3-10 (childcare is open to our youngest kids). We use the SPARK! online Sunday school curriculum that is specifically designed to keep parents informed about what is happening with the kids on Sunday, as well as to support you in continuing to develop kids' relationship with God and one another. While the site is not public, you can get more information about the type of curriculum we use at: Greenpointchurch.sparksundayschool.org.
We strive to serve our kids and families by teaching our kids about God's love through relationships, lessons and through supporting families to nurture God's love in one another. If you are interested in learning more, as a parent or as a teacher, please contact us at pastor@greenpointchurch.org.
Parents are always welcome in school to see what we have happening! We follow a "Safe Church" policy as well,which means all staff and volunteers are being trained on how to best keep our kids bodies, minds and souls safe in our church.