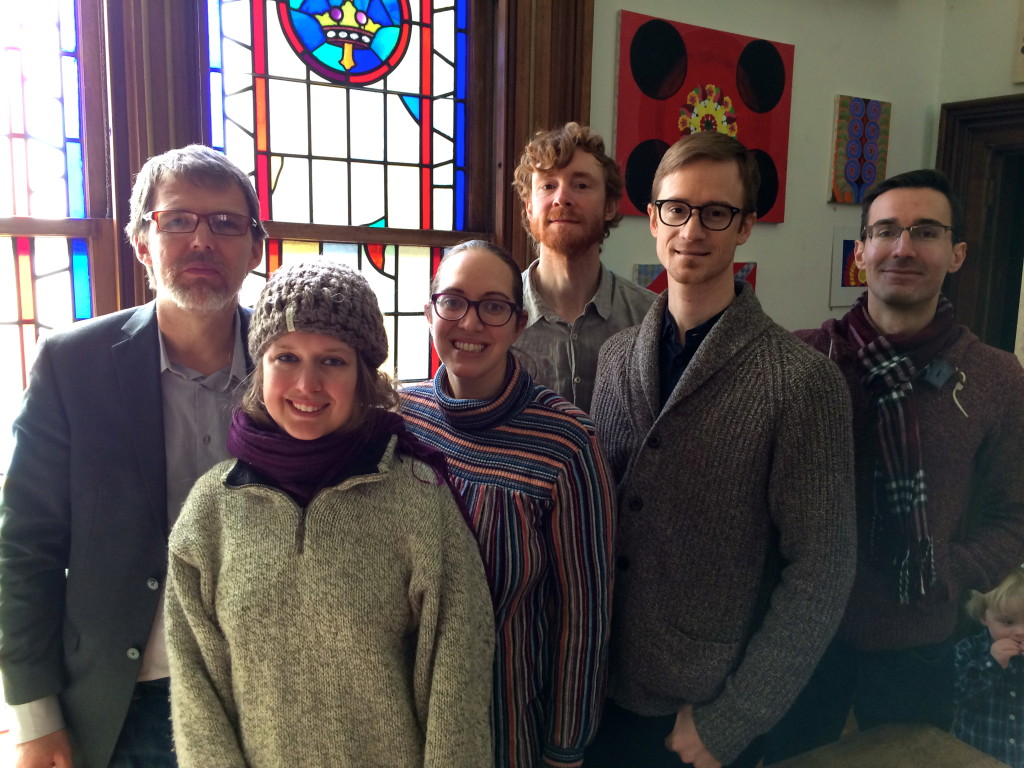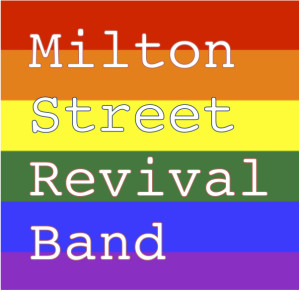 The Milton Street Revival Band fills the sanctuary with beautiful and (occasionally) rockin' music for worship on Sundays and on special occasions. Their style blends a wide range of music including classical, pop, folk, blues, gospel and bluegrass. The band is led by our minister of music Rob Weinert-Kendt on piano and guitar.
Like the Milton Street Revival Facebook page to stay updated on our special events and announcements.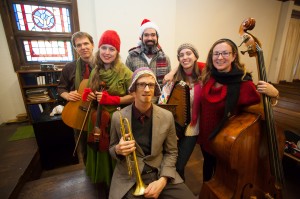 In 2013, the band recorded a Christmas album full of original and classic holiday tunes. It was a Critics' Pick in Time Out NY and is a great gift for the holidays. You can download the album from Bandcamp.com, or purchase a CD at the church or by contacting the church.
Every purchase of the band's album goes directly toward funding community programs at the church.
If you are interested in booking the band for a wedding, worship celebration or other event, please contact Jason Benjamin at 718-840-7276 or jdbenjamin @ gmail.com